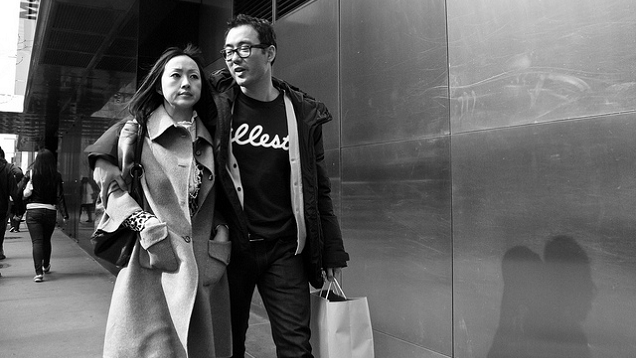 Sometimes what we say doesn't go over very well, this regardless of our intent. There's a difference between what we mean when we say something and how it comes across to other people. Learning that difference is an important aspect of becoming emotionally intelligent.
The year is coming to a close rather quickly, public health
for some it has already rolled over. With the end of a great year on the horizon many look forward to what 2015 will bring and particularly what wonderful and amazing things will be shown off at CES next week. While the show is sure to […]
The post Motorola ends 2014 with the addition of a 64GB Moto X to Moto Maker appeared first on AndroidSPIN.